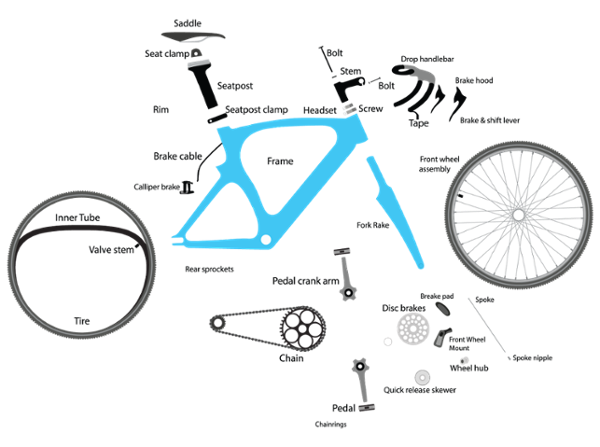 See how to create 20 BOMS & 40 Items in less than 30 seconds with Cadtalk! Join us September 18th from 2:00 - 3:00.
Read More
Topics: Manufacturing, Upgrade

The long awaited Microsoft Dynamics GP 2018 was released a few months ago. I wanted to share the below demo video highlighting some of the most requested features from end users. If you prefer to have a hard copy to read through, here is a link to a PDF download of Dynamics GP 2018 System Features.
Read More
Topics: User Guides, Dynamics GP, Upgrade